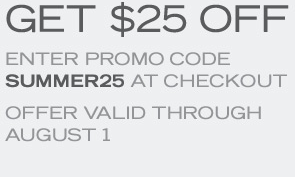 Amazon has a new daily deal site called
MyHabit
, and now through August 1st, you can get $25 off any purchase with code
SUMMER25
. Shipping is always free, so this means you can get some totally free items!
*This is how I got my $211 dress! ;)
Still time to get your FREE Chocolate too!
Bengay
@ Target or WalMart (they actually give you $ back @ WalMart!)
and not FREE, but awesome:
Starbucks Treat Receipt
!